Plumbing & Heating Services In Portstewart
Faulkner Plumbing & Heating Portstewart was established in 1984 and since then has been serving the public of the North Coast Area of Northern Ireland. The company is registered with Construction Line and SNIPEF. Using a SNIPEF Licensed Plumber gives you peace of mind that you are choosing a plumbing business which uses properly trained and qualified operatives.
Since 1997 Faulkner Plumbing & Heating has been contracted by the North Eastern Education & Library Board to provide maintenance to all schools in the area.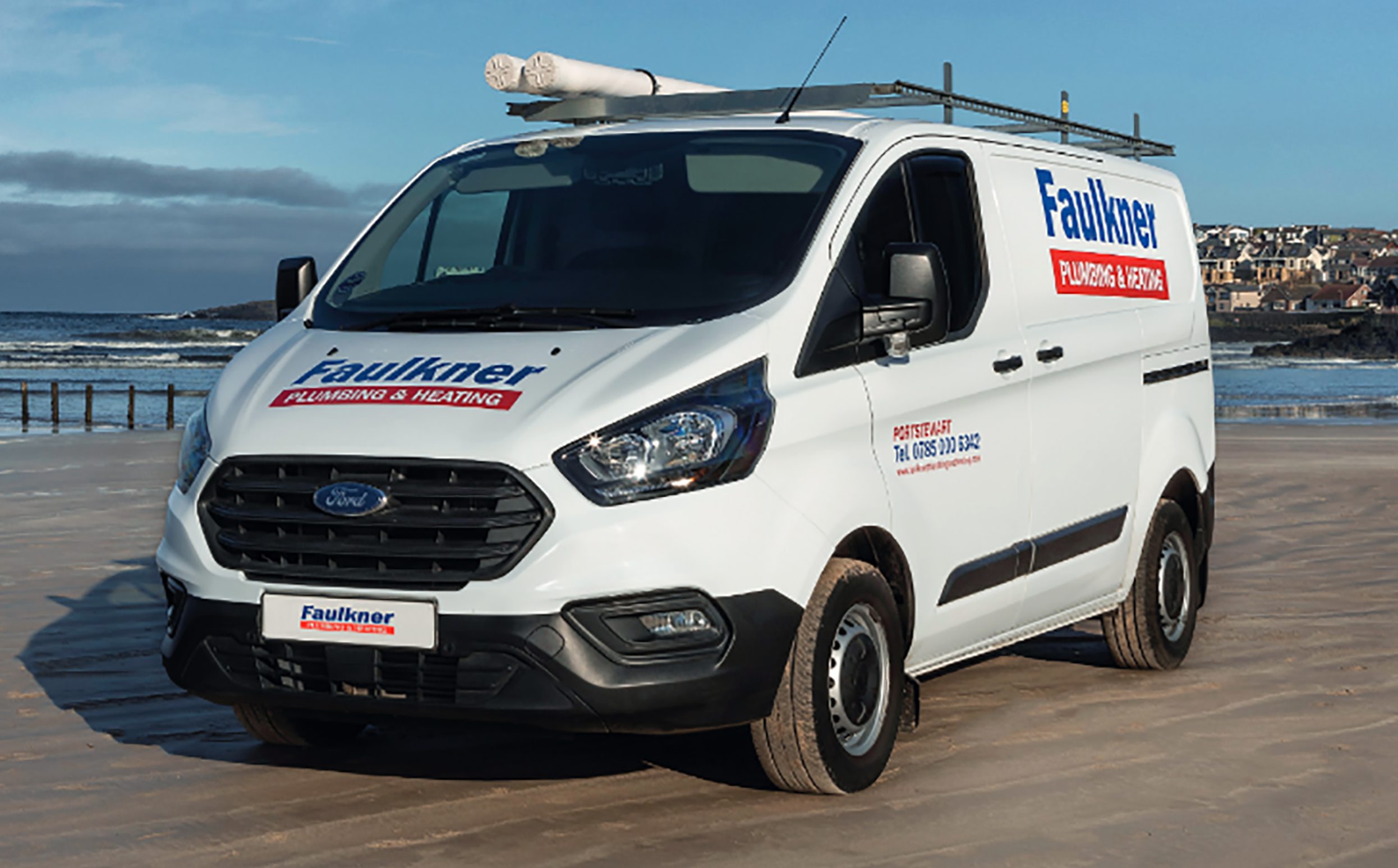 For Plumbing Services in Portstewart
Get in touch with Faulkners Plumbing & Heating for more information